Do you know what your business insurance covers? Insurance is an important part of running a successful business to protect against financial loss due to unforeseen events, such as fires or burglaries. It's important to know what your policy covers, so you can make sure you are covered in case of a claim. Here are some things to consider when buying business insurance.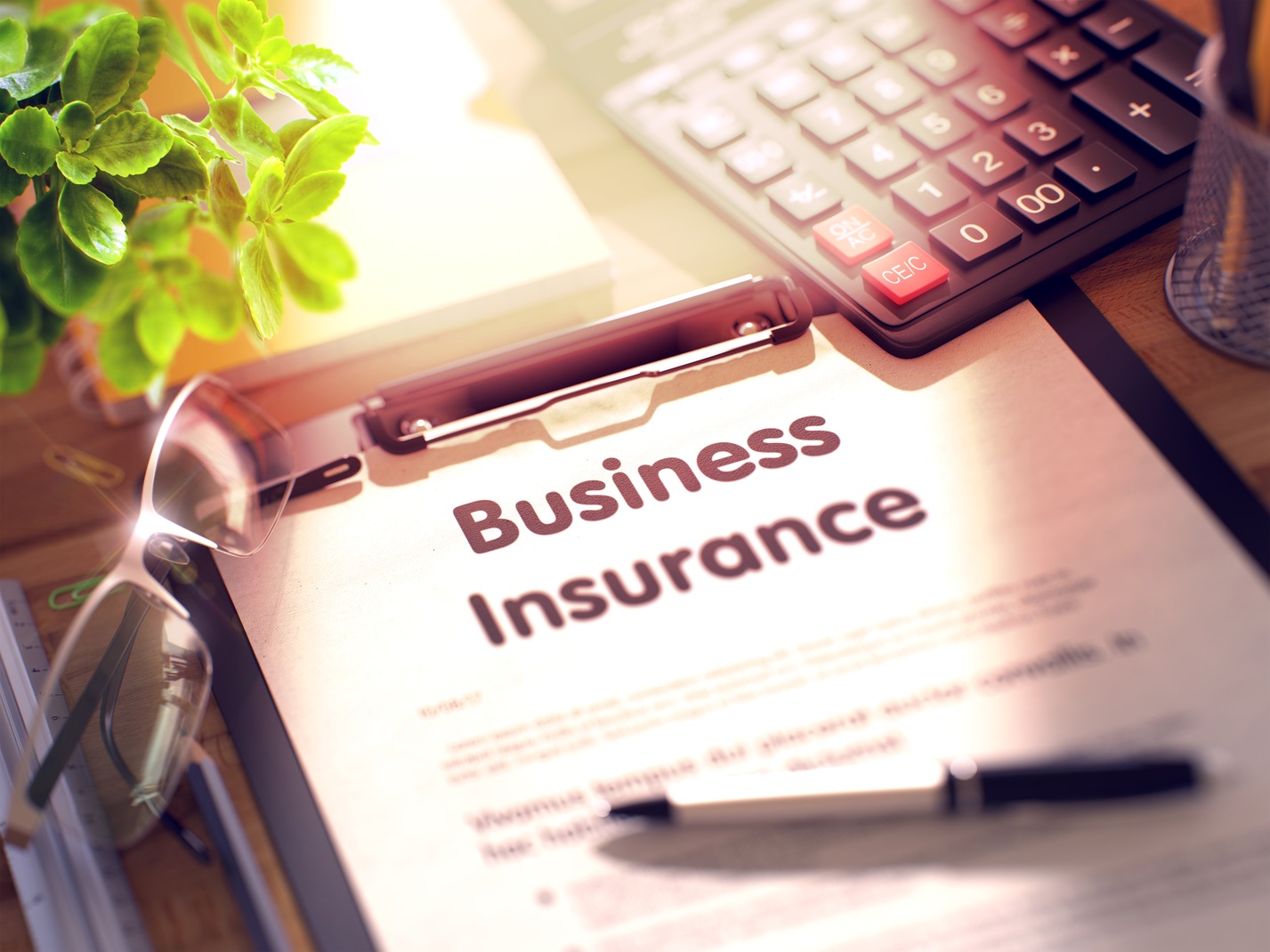 Property Insurance
Your businessowners policy includes protection for incidents due to fire, windstorm, hail, vandalism, and theft. Most policies cover the structure of your building and any furniture, equipment, inventory, and other items on your property, whether you own, rent or lease the property. Other property that might be covered can include papers, records, and data. In the event of loss, your business is also covered for any loss of income due to being closed while repairs are made.
Liability Insurance
Business liability insurance covers costs related to injuries and damage to others. If a customer is injured after falling on your property, your liability would cover their medical costs and lost wages. Some businessowners policies also include protection for professional liabilities or claims of negligence due to professional services you might offer. There are some exclusions for commercial liability that may require separate coverage. If your working farm leases stalls to horses, you might consider purchasing Care Custody and Control Liability Insurance to cover any costs if a horse owned by another is injured while under your care, as this covered is normally excluded in a businessowners policy.
To protect against unforeseen events, businesses should ensure they have adequate coverage in place. Many business owners know that basic coverage includes commercial property and liability, but don't realize when they need more protection. Consult your insurance agent to ensure your commercial coverage does not include any gaps.